What is

Cocobaci Oil Pulling?

 
Oil Pulling is one of these ancient methods that have made it through the ages. Oil pulling means to literally pull prospective disease causing pathogens and bacteria from the mouth and we have formulated it to have even more benefits for your body. It is a simple procedure, you just need to swirl the right oil around in your mouth and spit it out, easy!
We are passionate about bringing you a simple solution that will brighten your smile, improve your dental health and also have a positive effect on your body.
Oil Pulling has
NEVER

tasted so

GOOD!

We have 3 deliciously formulated flavors! Try them today!
Benefits of
Cocobaci Oil Pulling
The essential oils used in aromatherapy are highly concentrated and should never be used on the skin without diluting them, barring a few exceptions. Different essential oils can be blended together and this combination is called synergy. The synergy is more powerful and effective than the individual oils on its own.
Aromas or scents have the power to transform our emotion, and heal our bodies. They not only treat our physical bodies, but also elevate our state of mind. Indeed, aromas influence our emotions and behavior.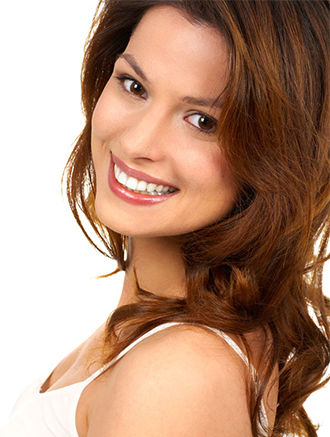 Oil Pulling, Oral Hygiene, Tips & More