The natural, plant-based natural treatment known as Gemmotherapy is explored in this article.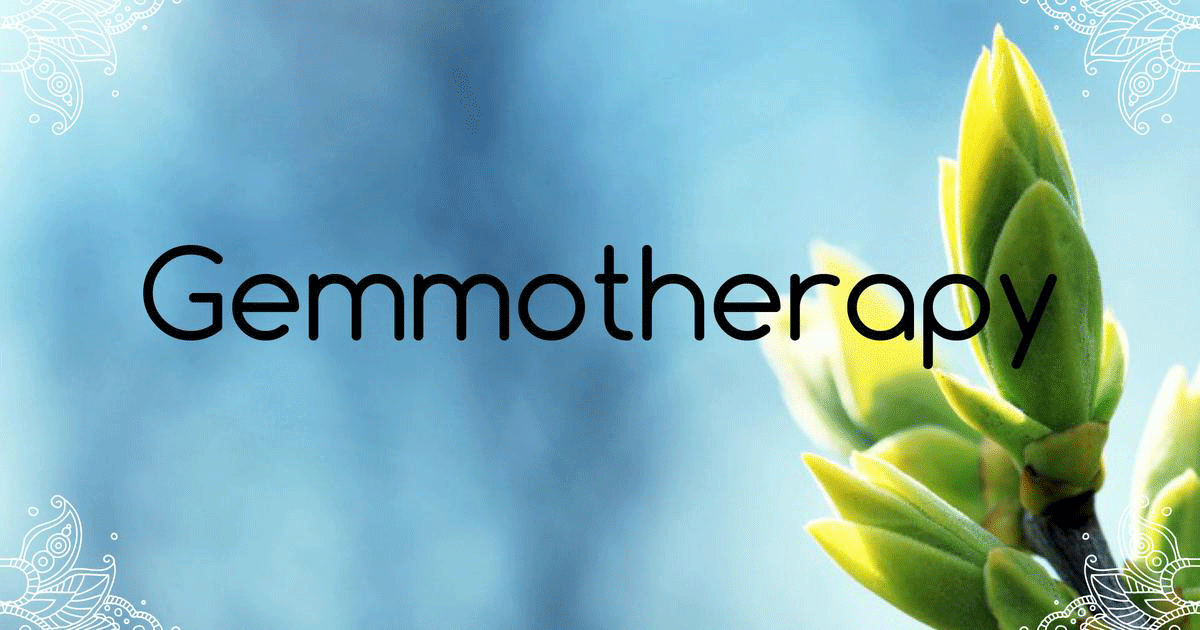 This safe, gentle yet effective treatment may be a relatively new therapy, but it's rooted [if you'll pardon the pun] in old natural medicine practice, namely that which includes the use of infusions, decoctions, macerations, unguents etc.
Compilation: Dr Sandi Nye
Diamonds may be a girl's best friend, but gemmotherapy has nothing to do with gems or gemstone therapy.  The name comes from the word 'gemma', which derives from the Latin for 'bud' – though this was not the therapy's original name, as will be seen below.
Cocobaci is formulated and designed with the method of Gemmotherapy!
Gemmotherapy?
Gemmotherapy refers to a dynamic plant-medicine-based therapy, which is a distinct phytotherapeutic/herbal regime consisting of liquid drops [often referred to as 'gemmos'] that are taken by mouth.  The therapy is relatively new to the health world, although certain aspects of the philosophy behind the therapy corresponds with Hahnemannian/homeopathic and naturopathic principles, with particular reference to 'drainage' principles.
Gemmotherapeutic remedies are made from the embryonic tissue of various trees and shrubs, picked just as they emerge in Spring, to promote drainage and thereby encourage elimination of toxic compounds from the body.
In accordance with homeopathic principles, these remedies use the first decimal dilution [1DH] of glycerine plant macerates prepared from embryonic plant tissues that are in the process of active growth and division.
The remedies are prepared according to monographs in the French Pharmacopoeia and are a well-known and accepted form of therapy in Europe, especially France, Italy and Belgium.
In South Africa they are best known and used within the Homeopathic, Phytotherapeutic/Herbal and Naturopathic medicine fields.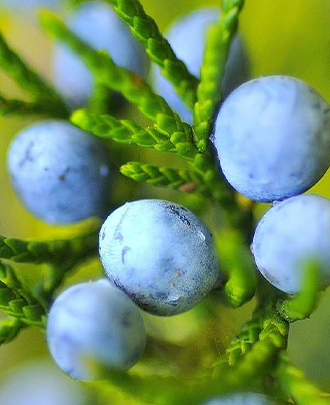 More information about
Gemmotherapy basics: