Say Hello to a tasty mouth!
Try the Rasberry Kisses for added benefits to detoxify, improve your dental and physical health and to enhance your pearly whites!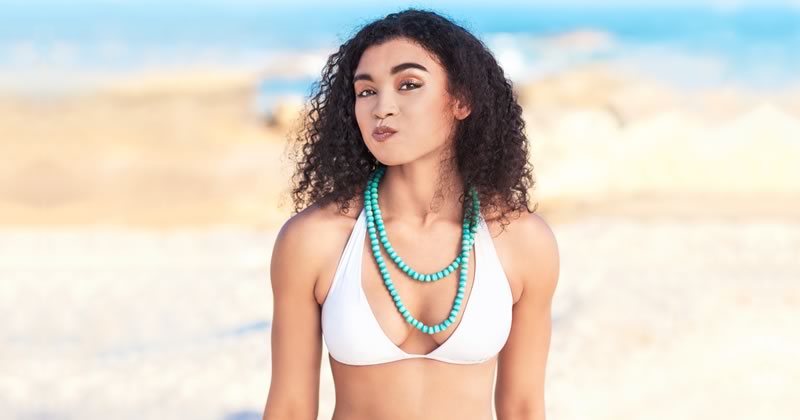 WHAT IS OIL PULLING?
Oil Pulling is an ancient wisdom where oil is swirled in the mouth for 10-15 minutes. This process dislodges plaque and bacteria from the mouth, specifically the cavity causing germ called Streptococcus Mutans. If you want to limit your painful visits to the dentist, this is something to try!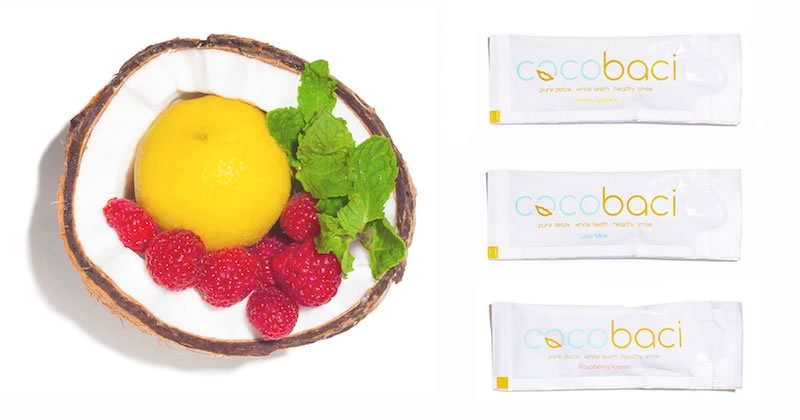 Cocobaci - more than just Oil Pulling Sachets
Cocobaci is formulated on the principle of ancient Oil Pulling, but with a modern twist. We have made it tasty, as well as the addition of the health benefits of Gemmotherapy and Pure Essential oils. The benefits are endless, for the short and long term. Say hello to natural detoxification, give yourself a wellness boost and enjoy a brighter smile and fresher breath.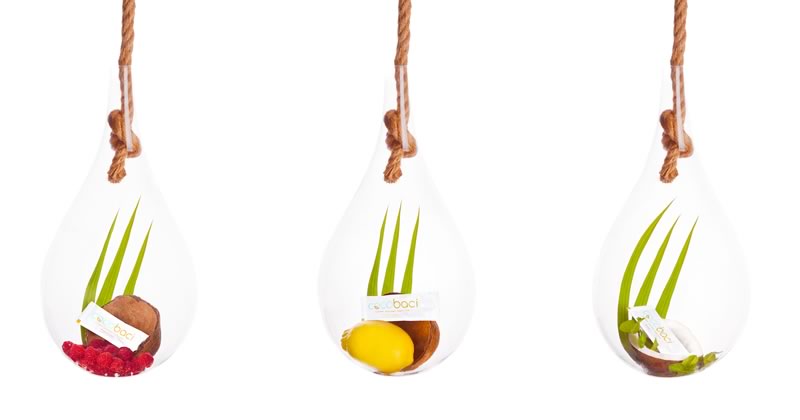 Cocobaci comes in 3 flavours
Lemon and Fennel Sparkle, Cool Mint, and Raspberry
So easy to use:
Open the sachet and squeeze the contents into your mouth. As it liquefies, start swirling it around, pulling and pushing it through your teeth, much like a mouthwash. After 10-15 minutes, spit it out and admire your pearly whites!
Start swirling today, 15 days from now you'll be glad you did!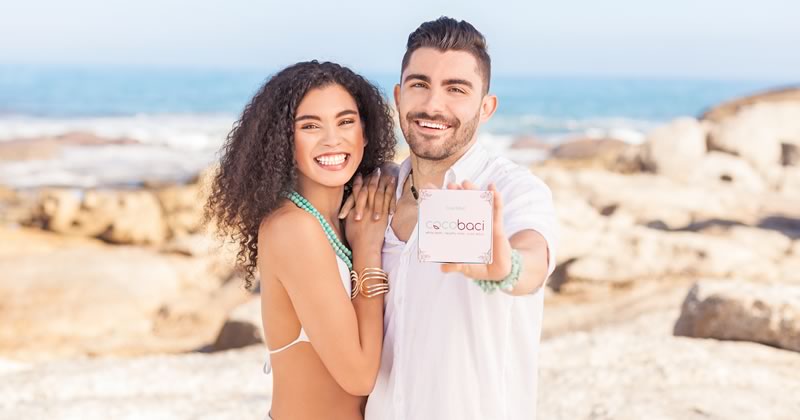 Benefits of Cocobaci
Improvement of dental health
Removes Bacteria and plaque
Detoxifies the body and assists with hangovers
Brighter, whiter teeth
Helps to prevent and relieve headaches
A great drainer for cellular detox
15 Day
Oil Pulling Programme
Step 1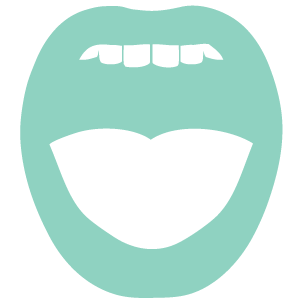 Tear sachet along dotted line and
squeeze sachet into mouth
Step 2
Swirl for 5-15 minutes
Step 3
Spit out and smile!